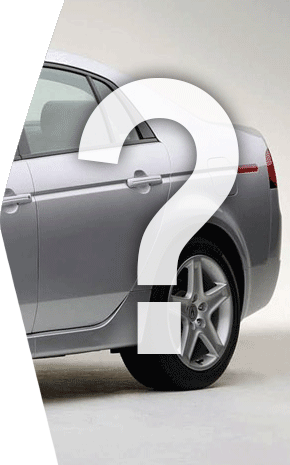 Drive a Brand
New Car!
See How Much Your
Car Is Worth With Our
FREE Vehicle
Appraisal Form.
Are you looking to upgrade your current vehicle? Want to trade up from what you drive now? 
Value your trade today!
Get a FREE Appraisal!
Want to get in a new vehicle? At Gorrud's Auto, you can trade in your current car and we make it easy for you to get a brand new one for the same or a lower payment than you are paying now.
Have a leased or financed car? Let us make your final payments on any make, model or year.
D
on't wait for your car to lose value! Fill out the form, tell us which new car you want to drive off our lot, and we will give you a quote today.